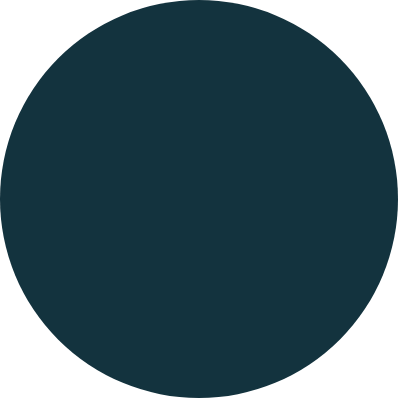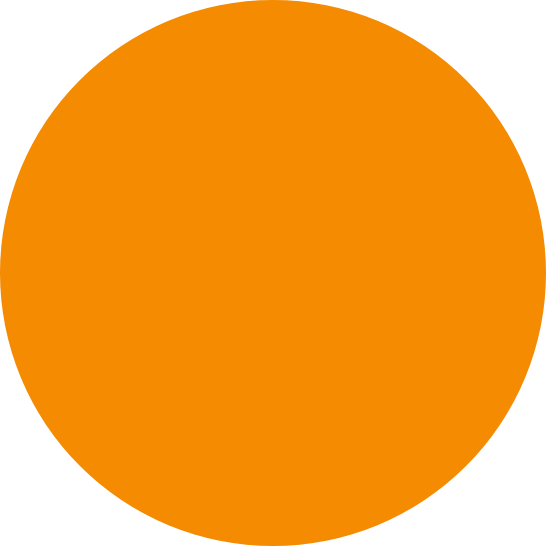 Interested in investing in our solution? Contact us to learn more today.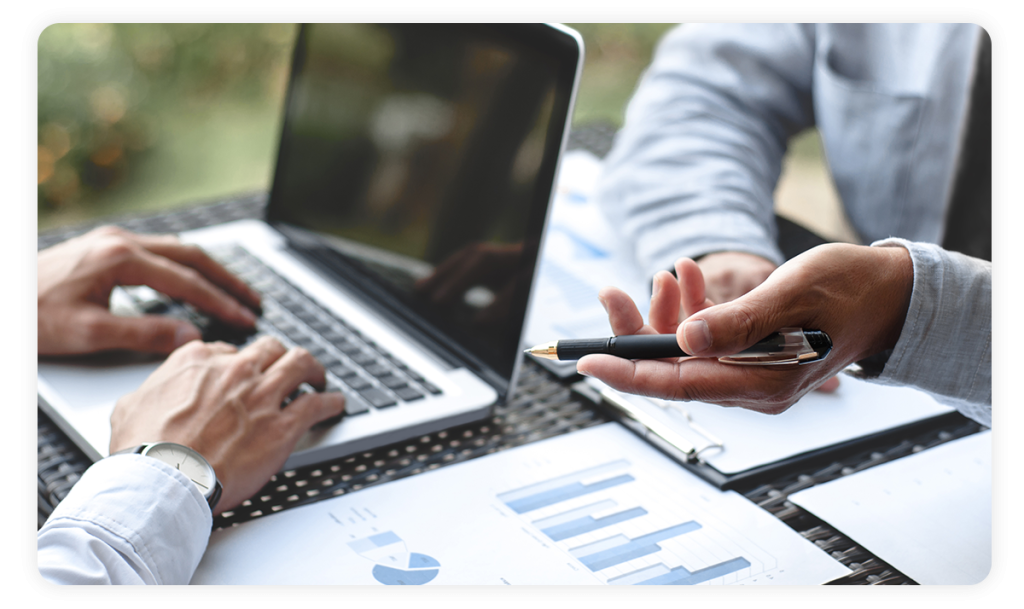 Revolutionizing the Landlord Experience
Welcome to Zenlord Pro, the revolutionary software that empowers independent landlords to save valuable time by managing smarter–not harder. Our cutting-edge platform delivers efficiency and cost-effectiveness, allowing landlords to manage their properties with ease. With Zenlord Pro, you can finally take back control of your time and focus on what matters most–growing your rental business.
Zenlord Pro is a free, innovative software that offers landlords a comprehensive suite of tools. With features like rent collection, accounting, tenant communications, and more, Zenlord Pro is the ultimate all-in-one solution for property management. Our platform is user-friendly, intuitive, and designed to streamline the day-to-day operations of landlords, saving them time and money.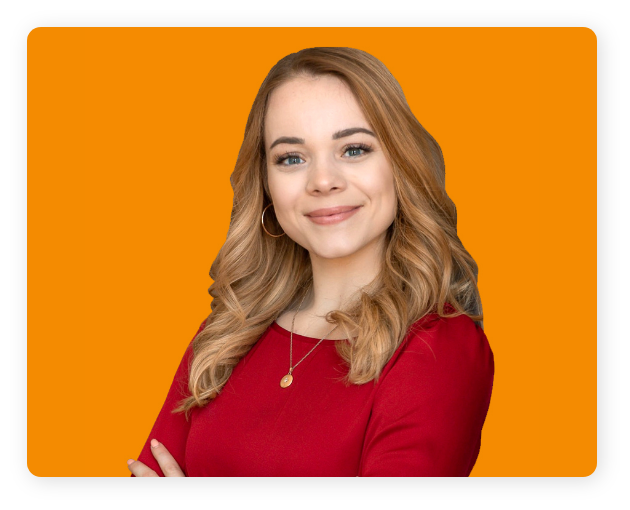 In February 2023, we welcomed Abby Ochs as our Chief Executive Officer. Ms. Ochs is a seasoned CEO, startup developer, and leader with a proven track record of success. With a Master's of Business Administration from Liberty University, Ms. Ochs has transformed multiple businesses and teams across various industries over the past eight years, including Gro Consulting and Coffee Emporium. With her extensive expertise, she is poised to take Zenlord Pro to new heights and unlock its full potential.
Investment & Market Opportunity
As an investor, you are a crucial part of a game-changing solution that will revolutionize how landlords manage their properties. With Zenlord Pro, we are transforming the $222bn real estate industry, and we invite you to invest in this transformation and join us on this exciting journey.
Our platform has already disrupted the market, as per Tracxn [1], ranking in the top 10 among competitors. Your investment will allow us to continue to develop the platform, expand our reach, and help more landlords achieve success.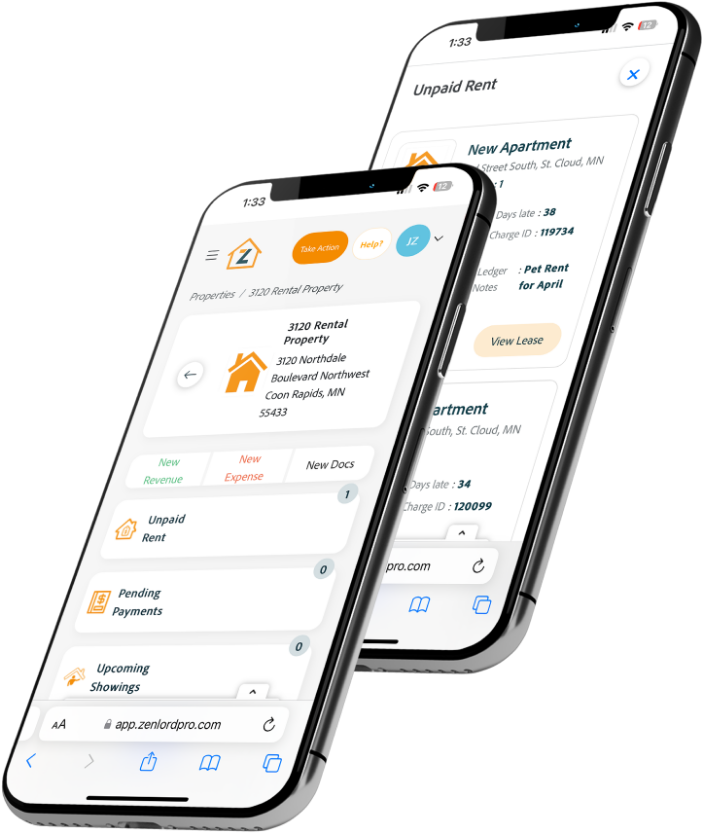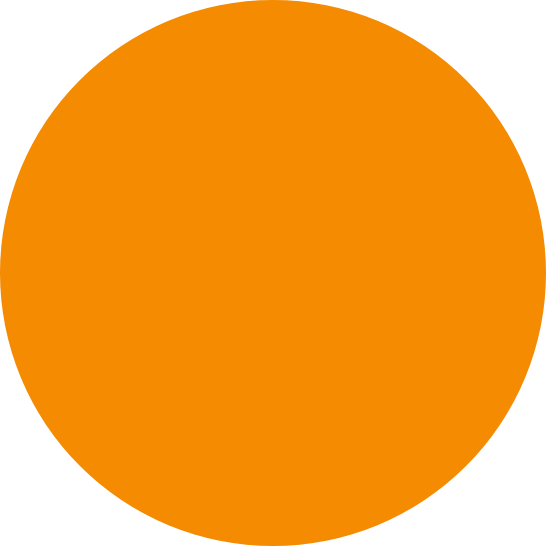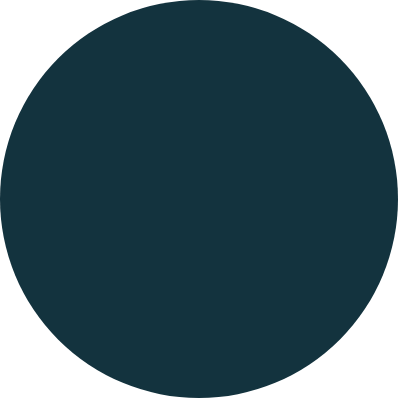 Our platform has garnered a lot of positive feedback from landlords who have saved time and effectively managed their properties with our tools.
Here's what one of our satisfied landlords has to say:
"Easy to use software and responsive team! My overall experience with ZenLord Pro has been overwhelmingly positive. Their product addresses key gaps in real estate software and they are a receptive and responsive team. I have and will continue to recommend them to others. The ability to generate applications and leases have been the largest initial value adds. Since then, I've used their vendors who have been fantastic. It's simplified what use to be several contact points into one portal. There were initial challenges to collecting payment that are now corrected. I have two separate companies and I was unable to add two bank accounts. The team took that feedback and I now have the ability to link multiple bank accounts across properties."
Take advantage of the chance to be a part of the future of property management with Zenlord Pro!
Our all-in-one software solution streamlines tasks, maximizes efficiency, and increases profits for property managers. Discover how you can be a part of our expansion and growth by submitting the form to schedule a call with our team today!